As a tour guide and tour leader the key is giving good experiences
I work as a tourist guide, local guide and tour leader for both danish and foreign tourists and tourists groups in Copenhagen and in Denmark. Abroad I have many years of experience in working as a tour leader and a tour guide.
In addition, I arrange customized walking tours. On these tours, I show areas of Copenhagen before and now that you normally do not experience, and the history is mixed up with all the exciting new things happening where ever we go.
On my Copenhagen walks I am showing Copenhagen City Heart, Carlsberg area, Nørrebro, Vesterbro, Frederiksberg, Christiania, Copenhagen Harbour – and more to come. The theme can be history, architecture, design , fashion, food, beverage or danish lifestyle. More info
On my North Zealand walks I am showing Helsingør, Hornbæk, Gilleleje, Tisvildeleje and Hundested. More info
I also organize different tours with a theme such as The Taste of Denmark where we experience exiting producers of food, beverage, shops, restaurants, hotels and lifestyle. More info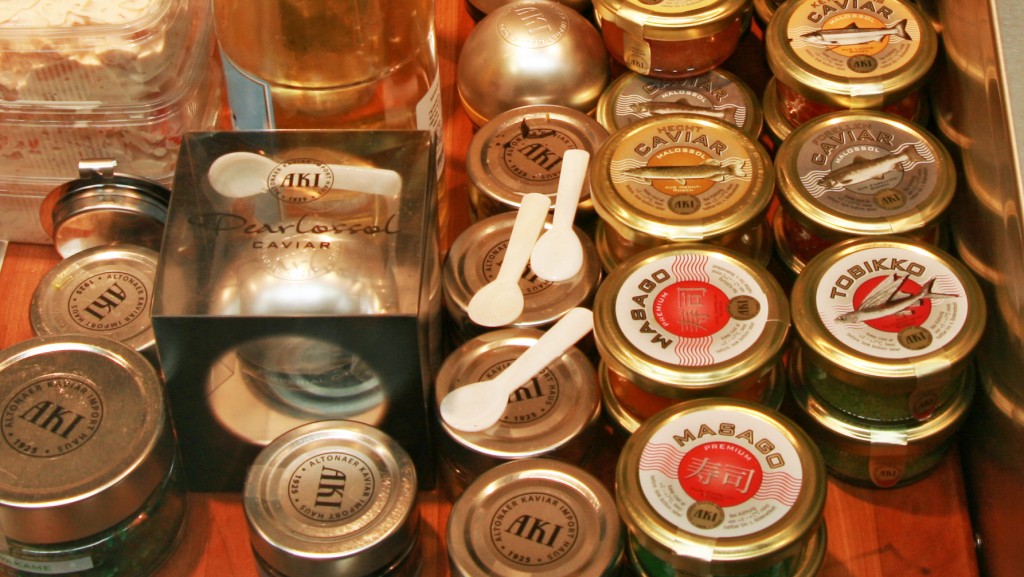 You can visit me and my Healing Garden in Tisvildeleje. You can learn about nordic medicinal plants and how they can help and I offer Mindful Walking / Walking meditation and Qi gong on the beach and in the woods.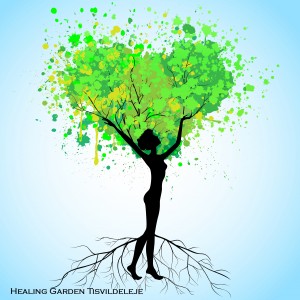 I work for private groups and companies, further I am associated with various evening schools. I also offer a wide range of both walks, boat trips, guided tours and lectures.
As a tour guide I can offer trips to various destinations. You can see here on the website descriptions of upcoming trips to both Europe and overseas destinations.
Watch my video and learn more about my work as a licensed tour guide and tour leader.
Please feel free to contact me if you have special requests for tours and unique experiences …
by Guidemette, Mette Kromann Thomsen, Authorized tourist guide, tour guide and lecturer