Let me show you Copenhagen and tell you about its exiting history

I work as an Authorised Tourist Guide and local Tour Guide in Copenhagen, North Zealand and Mid Zealand  in danish, english and italian.  I have many years of experience in working as a tour leader in Denmark and abroad.
I arrange walking, bicycle, limousine, bus and sailingtours. On these tours I show the highlights and areas of Copenhagen  that you normally do not experience and the history is mixed up with all the exciting new things happening where ever we go.
On my Copenhagen tours  I am showing Copenhagen City Heart, Carlsberg and neighborhood , Vesterbro, Nørrebro, Frederiksberg, Østerbro, Christianshavn,  Copenhagen Harbour, Holmen and Refshaleøen, Ørestad.
The theme can be history, art, architecture, design, crafts, fashion, gardens, nordic medicinal plants, nordic food and beverage, danish lifestyle,  sustainability etc. Get inspired Theme tours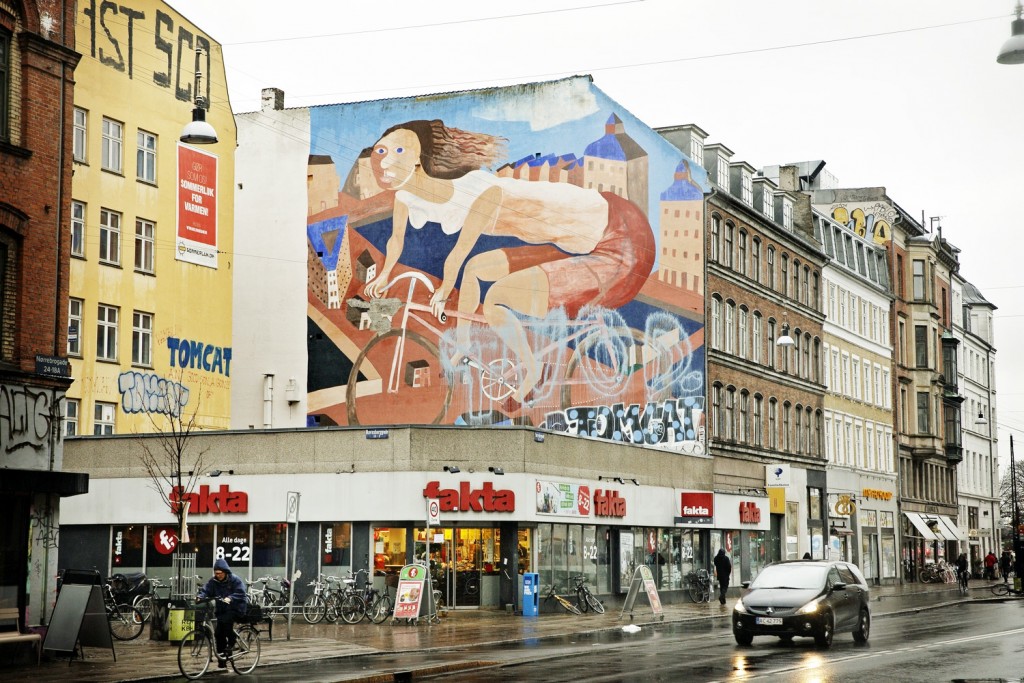 You can visit me and my Healing Garden in Tisvildeleje. You can learn about nordic medicinal plants and how they can help you. I offer Mindful Walking / Walking meditation in my garden, by the sea and in the woods.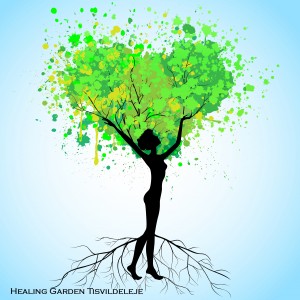 by Guidemette, Mette Kromann Thomsen, Herbalist, Authorised Tourist Guide Copenhagen, Tour Guide Copenhagen, local Tour Guide Copenhagen, Copenhagen City Guide, Private tour with a local in Copenhagen